The Supreme Court has affirmed the election of Governor Kayode Fayemi of Ekiti State.
Written by

Alexi Aderonke

Hits: 110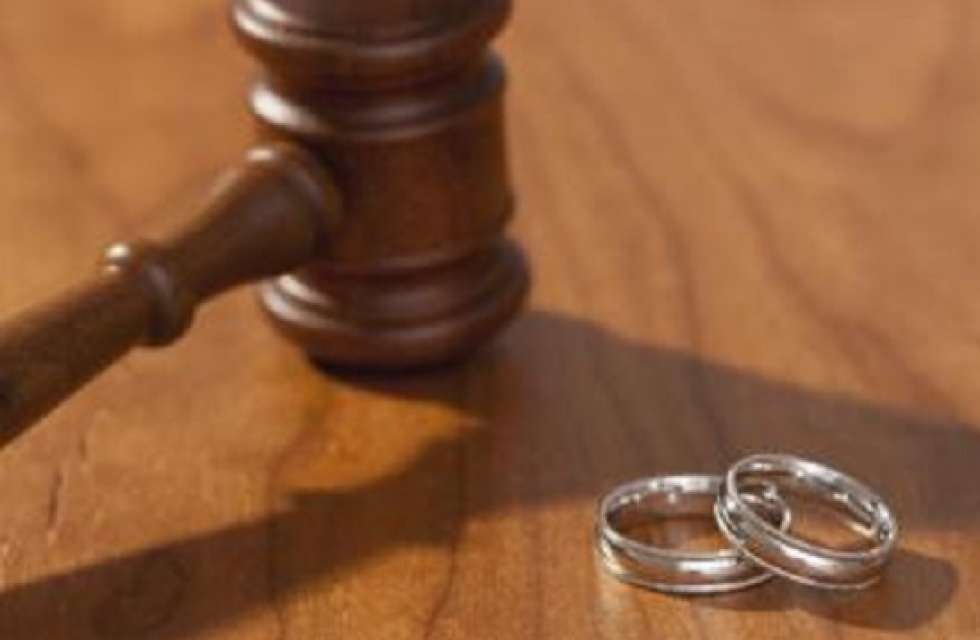 An Ado-Ekiti Customary Court on Tuesday, April 16, 2019 dissolved a 10-year-old marriage between one Babatunde Aminat and her husband, Jamiu, over maltreatment, frequent beating, fetishism and lack of care.
Written by

Alexi Aderonke

Hits: 122
Ekiti State Governor Kayode Fayemi has sworn in his commissioners and special advisers in Ado-Ekiti, the state capital. Correspondent RASAQ IBRAHIM examines the tasks before the new State Executive Council.
Written by

Laolwu Agboola

Hits: 114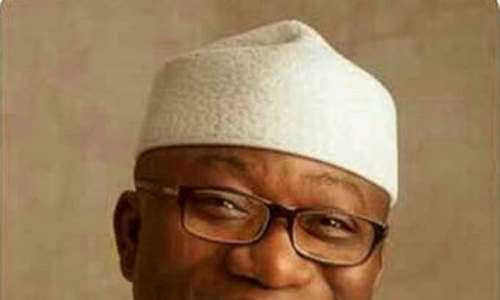 Ekiti State Governor, Dr Kayode Fayemi, has approved the appointment of Mr Ayodeji Ajayi as the new Head of Service following the recommendation of the Civil Service Transformation Strategy Committee after a rigorous selection process.
Written by

Alexi Aderonke

Hits: 111
The Ekiti State House of Assembly on Tuesday banned former Deputy Speaker and Peoples Democratic Party member , Segun Adewumi ( Ekiti West Constituency 1 ) for six weeks for alleged undue interruption of the Speaker , Adeniran Alagbada .
Written by

Alexi Aderonke

Hits: 90
The suspension followed a heated verbal exchange between the Speaker and the former Deputy Speaker at the plenary, prompting the Speaker to exercise his
Written by

Laolwu Agboola

Hits: 104