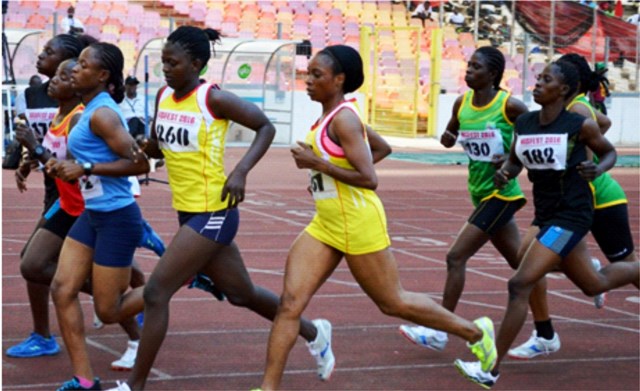 Ekiti State athletes have expressed their unhappiness with the Ekiti State Sports Council over the N15,600 allowance paid to them by the council for their participation in last month's Abuja 2018 National Sports Festival.
Written by

Alexi Aderonke

Hits: 52
The Peoples Democratic Party Presidential Campaign Council in Ekiti State has challenged the All Progressives Congress to tell Nigerians the political history of those President Muhammadu Buhari will inaugurate on Monday to lead his reelection campaign, saying: "The corrupt people who were looking for Presidential cover are now the ones to tell Nigerians to reelect President Buhari. Where lies his integrity?"
Written by

Alexi Aderonke

Hits: 53
The commander of the Ekiti State Government -owned security outfit , Ekiti State Peace Corps , Dele Owoju , has disclosed plan by the state government to train 800 operatives of the outfit across the 16 council areas of the state to assist the police in securing the state .
Written by

Alexi Aderonke

Hits: 57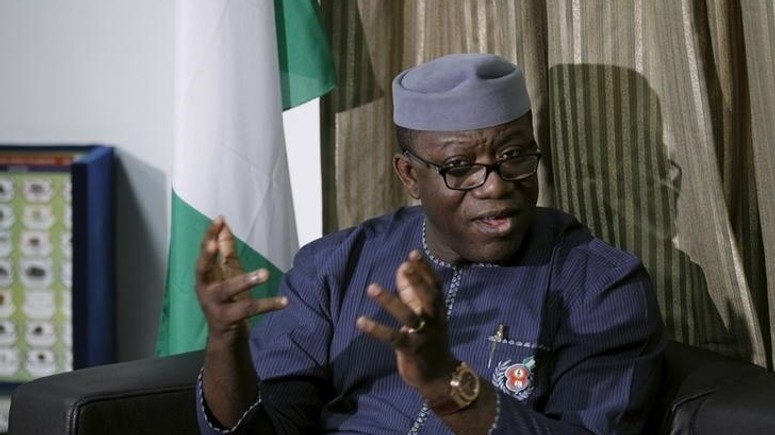 The Ekiti State Deputy Governor, Mr Bisi Egbeyemi, on Sunday said the state government had paid the one month salary arrears owed by the Ayo Fayose administration to civil servants.
Written by

Alexi Aderonke

Hits: 42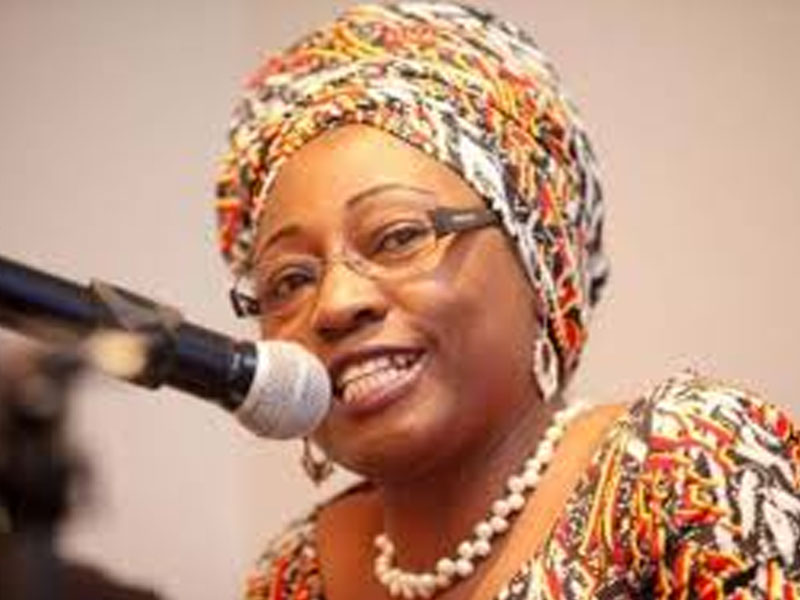 The wife of Ekiti State governor, Mrs Bisi Fayemi, Saturday led other bigwigs of the All Progressives Congress (APC) to campaign for President Muhammadu Buhari's reelection, saying Nigerians must guard the fledging democracy jealously and prevent looters from taking over government again.
Written by

Alexi Aderonke

Hits: 39
The immediate Past Governor of Ekiti State, Mr. Ayodele Fayose has described the outcry over the appointment of President Muhammadu Buhari's niece, Amina Zakari, as Head of the Independent National Electoral Commission (INEC) collation
Written by

Laolwu Agboola

Hits: 84