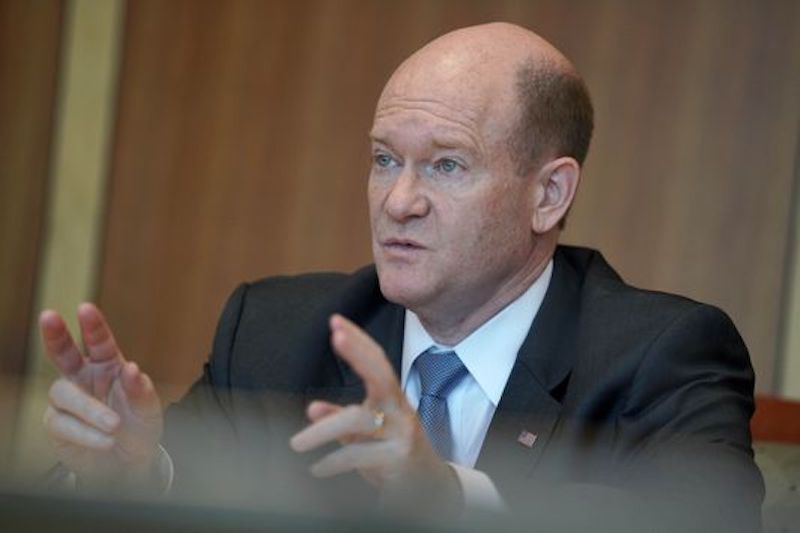 Two United States senators, Chris Coons (D-Del.) and Cory Booker (D-N.J.), both members of the Senate Foreign Relations Committee, have raised concerns about the credibility of elections in Nigeria following allegations of political interference in the latest governorship polls.
Coons and Booker said in a joint statement that though the Independent National Electoral Commission (INEC) had been commended by observers for its conduct of the recent polls, concerns remained about the prospects of free and fair elections in the country.
The statement read, "As members of the Senate Foreign Relations Committee, we are troubled by reports of incidents of political interference and intimidation of voters, journalists, and civil society observers in Nigeria by some security agencies and political party supporters. Nigeria is Africa's largest economy and a key U.S. partner on the continent.
"While domestic and international election observers have credited electoral authorities for their administration of elections thus far, we are concerned about the prospects for a free, fair and credible democratic process in Nigeria in light of recent interference by government security forces on peaceful assembly and freedom of expression, as well as ongoing security threats and communal tensions in several regions of the country.