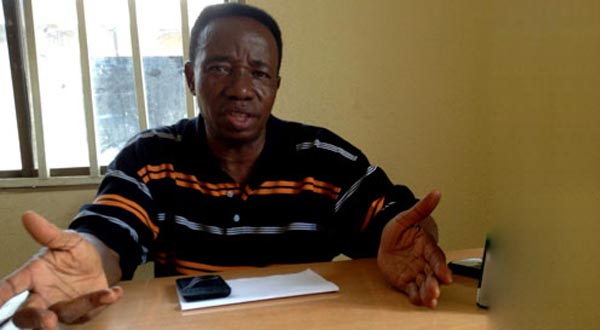 The Speaker of the Ekiti State House of Assembly, Rt. Hon. Kola Oluwawole, has felicitated with the people of Nigeria and the state on the occasion of the country's Independence Day, assuring that God will have a say in the affair of the nation and the state.
In a statement by his Special Assistant on media, Stephen Gbadamosi, on Sunday, the lawmaker said both the nation and the state should keep hope alive that God's intervention was never too late.
He said: "He does it at His own time."
Pastor Oluwawole also thanked the founding fathers of the country, God fearing leaders and those saddled with the responsibility of leading the country at the present moment, adding that history would have appropriate places for them for future reference.
He noted: "In our chequered history, we have seen the efforts of our founding fathers, the well meaning leaders and those currently leading us. In His time, He will put our records in history in perspective for the coming generations to see.
"We thank God for our country and, particularly, our state. We shall continue to strive to make this place that God has given us a better place to habitate. We all need to be steadfast in nation building. We must not despair in the face of any challenge.
"I congratulate us for witnessing yet another anniversary. I pray it will not be our last. Let us continue to keep hope alive."
Oluwawole also thanked the entire people of Ekiti State, his Moba Local Government Area constituency and all members of the Peoples Democratic Party for standing solidly behind the party, praying that the wish of the people would eventually be upheld by God.
He said: "We have demonstrated uncommon steadfastness. God is not asleep. The dream we have for our state, that makes us stand behind PDP and good governance will not be short-lived. We will have a Nigeria and Ekiti State of our dream. I'm certain of that."