The People's Democratic Party (PDP) in Ekiti State has condemned last night arrest of the party supporters by armed policemen, acting on the order of the State Governor, Dr Kayode Fayemi.
Written by

Alexi Aderonke

Hits: 5
The Spiritual leader of the Inri Evangelical Spiritual Church, Primate Ayodele Elijah Babatunde, has said that President Mohammadu Buhari would not complete another four years if he forces himself on Nigerians.
Written by

Laolwu Agboola

Hits: 60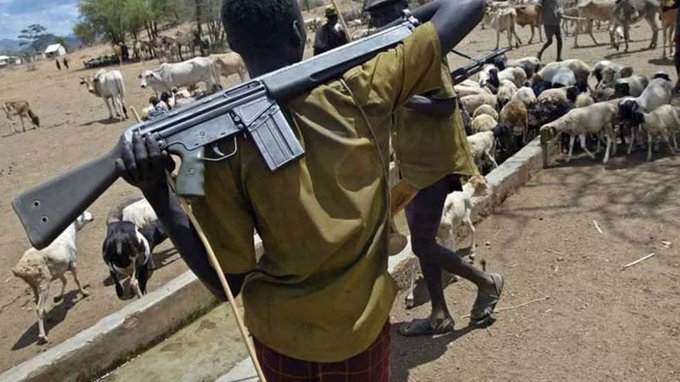 Ayegbaju Ekiti, in Oye Local Government Area of Ekiti State, was on Thursday evening thrown into confusion and mourning as people of the town protested alleged killing of a farmer, Elijah Ogor, by a suspected Fulani herdsman.
Written by

Alexi Aderonke

Hits: 35
The Acting Inspector General of Police, Mr. Mohammed Adamu, has redeployed three Commissioners of Police (CPs) to Ekiti State to monitor Saturday's presidential election.
Written by

Alexi Aderonke

Hits: 37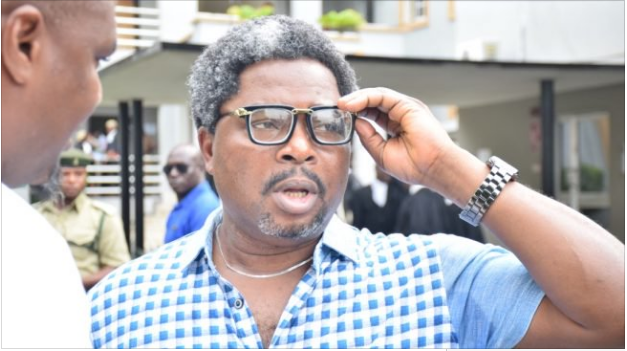 Ekiti State Government and Lere Olayinka, the spokesman of the immediate past governor of the state, Ayo Fayose, yesterday, exchanged verbal invectives over the sudden closure of a radio station 'Our Peoples FM', allegedly owned by Fayose.
Written by

Alexi Aderonke

Hits: 45
People's FM, a radio station in Ekiti State, has been shut down by the Ministry of Housing, Physical Planning and Urban Development.
A seal-up notice addressed to the developer of the radio station ordered the radio
Written by

Laolwu Agboola

Hits: 59